What is Coaches By The Numbers?
Coaches By The Numbers (CBTN) is a product created by SportSource Analytics. It was created on the principle that if you can find and use better data, you can make better decisions. CBTN is a statistical platform specifically dedicated to the analysis of College Football Coaches and Teams. CBTN has been designed for use by Athletic Departments, Coaching Staffs, Media, Agents, and Search Firms.
Current Customers
The CBTN customer roster spans collegiate athletics departments, coaching staffs, sports agents, and media.
We have customers in every major NCAA athletic conference. We have every major sports agency.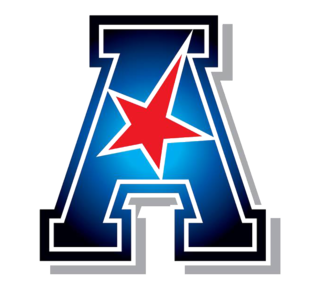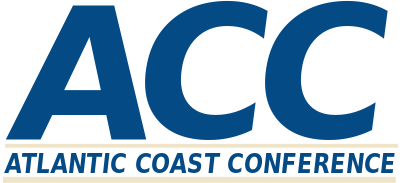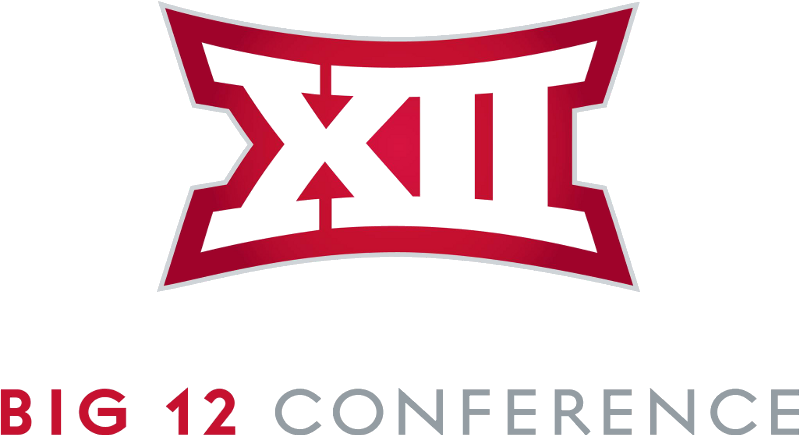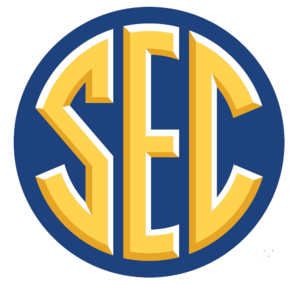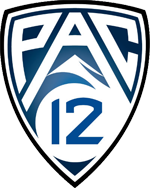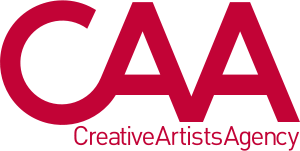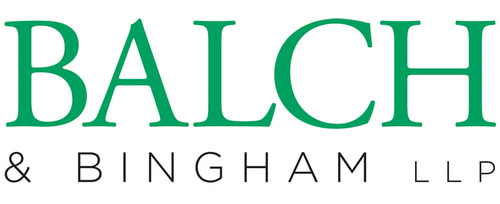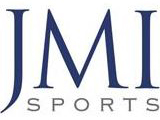 What Services does CBTN Offer?
Coaches By The Numbers offers a wide variety of services that are all centered around our state-of-the-art analytics platform, including: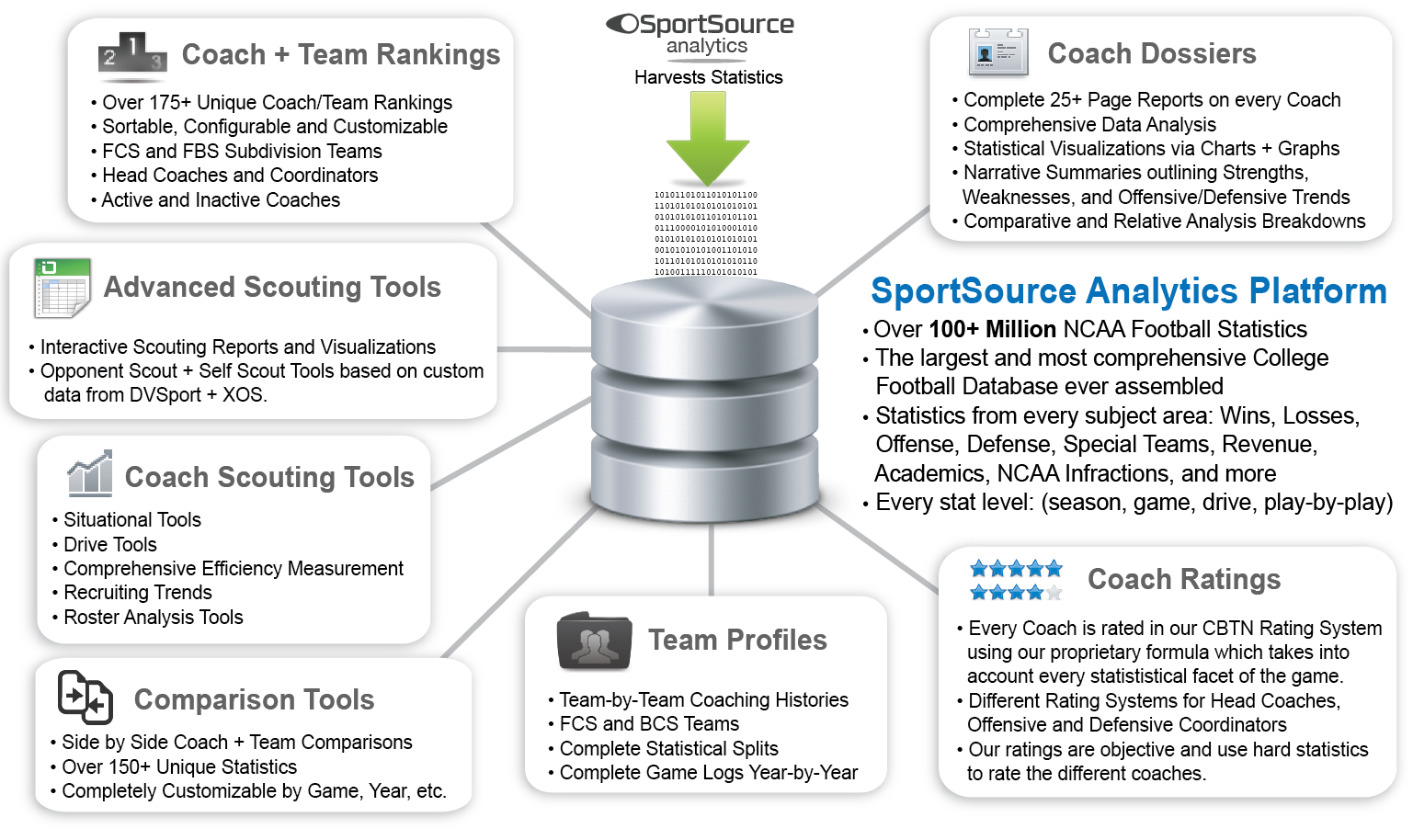 The features above are just the start. We have since added tons of tools ranging from detailed 'Situational' scouting reports, Correlation Analysis tools, Winning Formula calculation tools, and much much more.
See it in action...
Coach Rankings
Coaches By The Numbers features over 120+ individual rankings for Head Coaches, Offensive Coordinators and Defensive Coordinators. Each ranking is sortable and customizable. Users can customize the years, the Conference, Active and Inactive Coaches.
Coach Dossiers
The CBTN Coach Dossier is available for every FBS Head Coach and Coordinator since 2001. It features over 25+ pages of detailed statistical analysis on each coach. The Dossier is an unparalleled, comprehensive statistical history for a Coach.
Coach Rating Systems
CBTN rates every Coach based on their statistics. Using a proprietary formula, CBTN has developed a methodology for evaluating the performances of College Football Coaches.
Coaching Trends
Through both the Coach Dossier and the Coach Ranking, as well as the Coach Profiles, CBTN provides all of the tools to constantly evaluate and monitor College Football Coaches to analyze the trends as they are happening.
Learn More Today!

Interested in learning more? Contact our sales team today at
team@coachesbythenumbers.com
to set up a demo and learn more about how CBTN can help your organization.